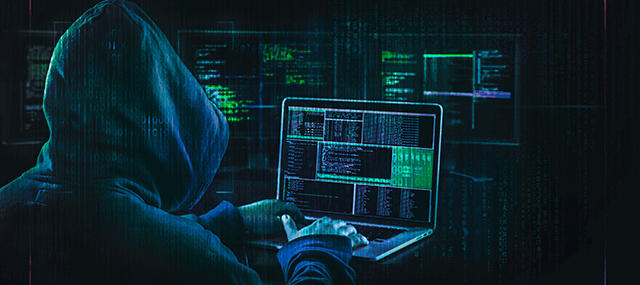 Breached data can end up for sale on the dark web. Find out if your company domain and employee credentials have been compromised.
Adaptive Defense 360
EPP + EDR.
Zero-Trust.
Threat Hunting.
Watchguard / Panda Cloud-native endpoint-beveiliging integreert de technologie en intelligentie die nodig zijn voor geavanceerde preventie, detectie, beheersing en reactie op bedreigingen. Het bevat een volledige stapel geïntegreerde product opties, waaronder codering, patching, bewaking en beheer op afstand, en meer.
Onze Endpoint beveiligingsproducten worden geconfigureerd, bewaakt en beheerd in het Aether-platform. Het biedt real-time bescherming en communicatie met eindpunten, inclusief onze beveiligingsengine en handtekeningen en URL-filtermogelijkheden, waardoor gebruikers taken en instellingen binnen enkele seconden naar duizenden computers kunnen verzenden.
Panda Adaptive Defense 360 (AD360)
Sterke verdediging met proactieve intelligentie, Adaptive Defense 360 brengt Endpoint Detection and Response (EDR) -mogelijkheden samen met een breed scala aan geavanceerde endpoint-beveiligingstechnologieën (EPP) en beschikt over onze unieke Zero-Trust Application en Threat Hunting Services.
Zero-Trust Application Service
Staat de uitvoering toe van alleen die programma's die als 'goed' zijn gecertificeerd. Het maakt gebruik van een combinatie van lokale technologieën op de computer van de gebruiker en een door de cloud gehost systeem voor kunstmatige intelligentie (AI) dat gebruikmaakt van big data-infrastructuur.
Threat Hunting Service
Voegt een extra laag van analyse en onderzoek toe om aanvallers te detecteren met behulp van "living-off-the-land" -technieken. Deze service wordt beheerd door onze cyberbeveiligingsexperts om onze klanten nauwkeurig de grootst mogelijke duidelijkheid te bieden over gedetecteerde bedreigingen en aanbevolen reacties.